Intelligent searching

made simple
Finding the right nanny can be a challenge, especially when you're bombarded with multiple emails introducing different nannies.
We have therefore applied some digital wizardry (a bit like a dating agency), to present you with carefully curated lists of potential nannies which show you how they fit with your specific requirements.
Helping you #FindTheOne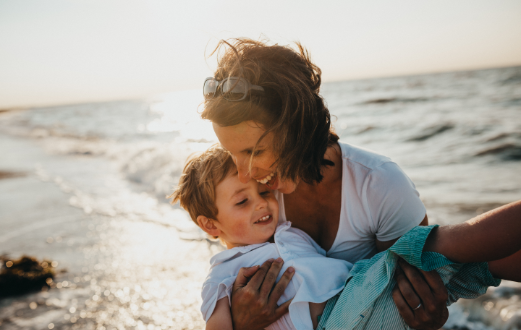 How it works
When you create your profile, we ask carefully selected questions which then drive our search.
We go beyond availability, distance and experience to help you find the best possible new addition to your family unit; a nanny that fits in with the family, resulting in the best for you all.
Better matches mean happier families!
Starting your search
It's simple. Follow the step-by-step guide to complete your profile, then click to start your search.
We then begin to match nannies against your specified criteria and provide you with tailored shortlists of those who meet your exact requirements.
If they don't feel quite right, we'll keep searching until you find the nanny you need.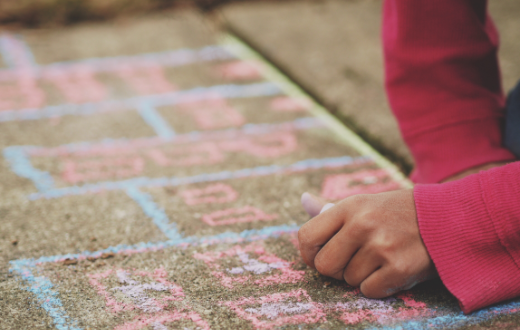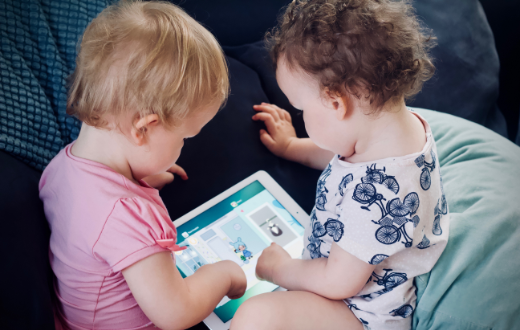 ONLY PAY WHEN YOU WANT TO CONNECT
We are initially running the platform as a free service.
Moving forward, however, we won't tie you in with a subscription. You will only pay when you want to connect with a nanny from your tailored search list.
If you're in a hurry, you will be able to boost your family profile to nannies week by week. This will raise your profile into promoted positions of the list for nannies looking for employment who fit your criteria.
Managing your search
A personalised dashboard sits at the centre of your search. Here you will be able to:
Schedule interviews
Host in-site video interviews, and
Keep a record of all your appointments, with any comments.
You will even be able to schedule interviews for nannies who you've found by other means. We're not precious like that; we just want to make your nanny search a stress-free and successful one.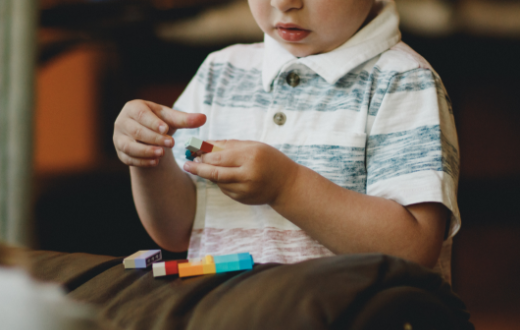 Going beyond the search experience
Taking on a nanny is a big decision: not only are they looking after your most precious little ʻuns, but they also define you as a domestic employer.
Check out the Resource section and the blog where you'll find useful materials to help you create and maintain the best possible working relationship with your nanny.