The easy way

to find the nanny

you need
#FindTheOne
We specialise in helping families and nannies find each other and work together.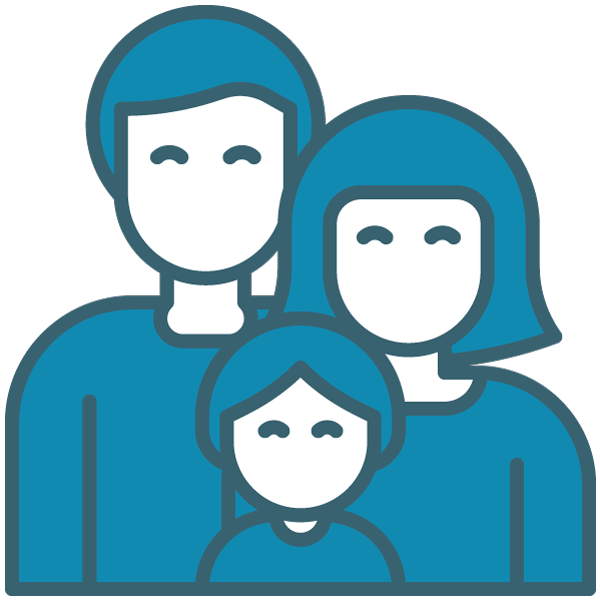 How we help families
We strive to make finding the right nanny less work for you. To achieve this, we only ever present nannies that match your family's needs.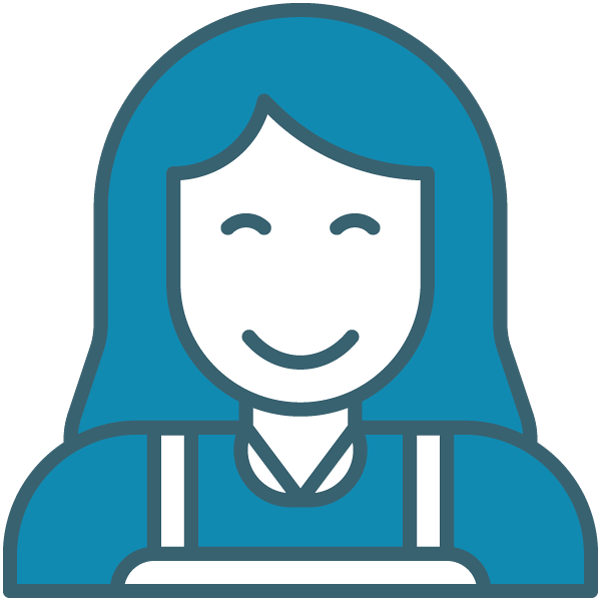 How we help nannies
For a nanny position to work, it's not about finding 'a' family, but finding 'the' family. We take into account everything you have to offer and link you up with the families that will value you most.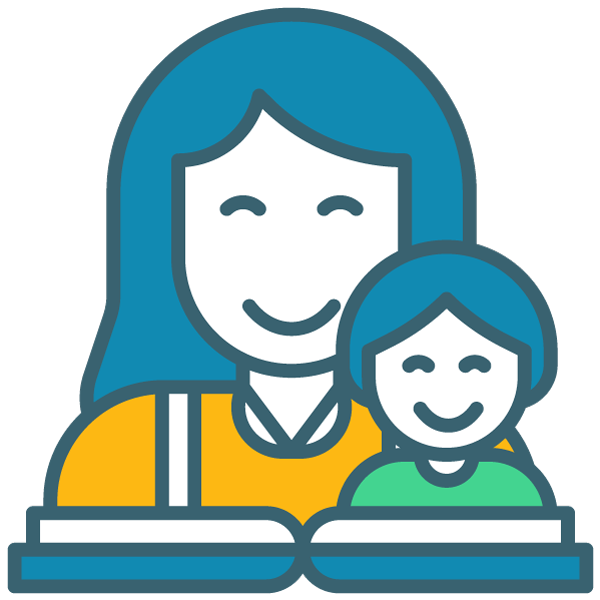 Intelligent matching
As with any professional working relationship, both parties must value each other. To help realise this, we delve into the subtleties that will ensure a strong relationship fit.
How it works
Simply create your free profile and then we will help you to make the best family and nanny connections.
1
Follow the step-by-step guide to complete your Army of Nannies profile.
2
Start and coordinate your search from an easy-to-use personalised dashboard.
3
Receive tailored lists of families and nannies who meet your specific needs and show the strongest match.
4
Make selections and connections within the site to start off the interview process.
There are no subscriptions or hidden tie-ins. Families only pay when they want to connect to a nanny.
Sign up