Find the family

that needs you
We are dedicated to helping nannies find full and part-time employment with the right families.
We do this by fully understanding what you're looking for and then making ideal matches between you and your potential family.
#FindTheOne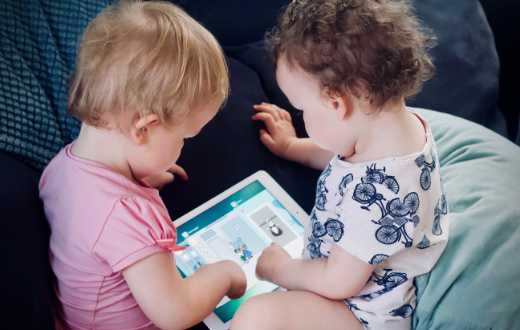 How it works
First, you need to create your profile. We then use the information you've provided to match you up with families who really fit the criteria you are looking for.
A happy nanny also means a happy family, after all.
How families find you
The main way families will find you is through the tailored search lists we generate.
You can, however, also look at anonymous profiles and alert your interest to any of the positions available.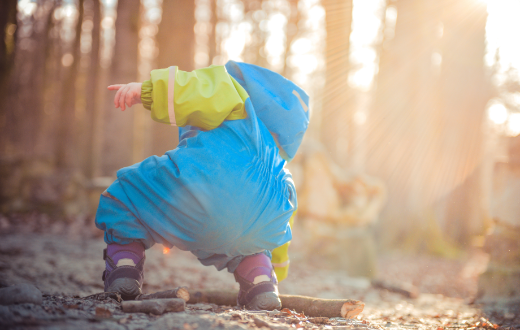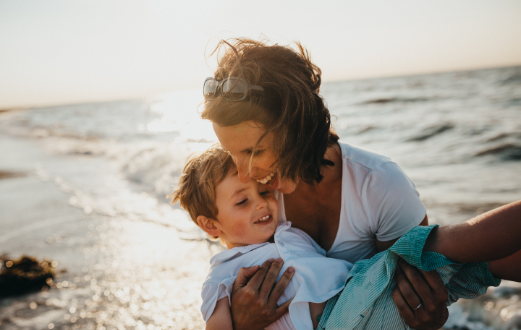 Managing your search
All actions within the site are managed through your personalised dashboard.
In this area, you can see your live connections, arrange interviews and communicate with families.
Not only that, you can also invite families who you've found by other means to communicate through the site, therefore providing you with one central hub to manage your whole family-finding experience.
NEED A JOB…NOW!
If your employment search is urgent, once we get going, there will also be an option to boost your profile.
This means that your profile appears in a top, promoted position on any search list and social media support.
It will not change your family match result, but it will put your profile in a promoted position which shows you are committed to your search.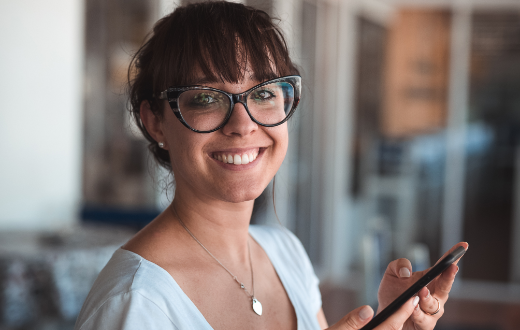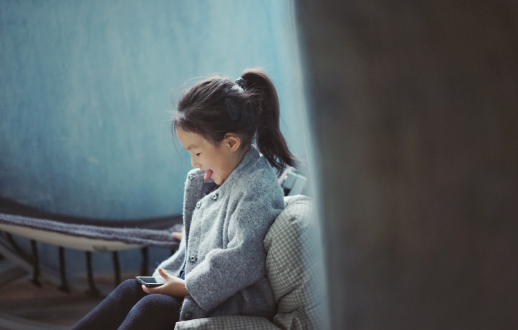 Advanced checking
As childcare professionals, most nannies have professional accreditations. If you have these, you can share them on your profile.
Also, within the sign-up journey, we also have an ID verification tool. This is optional, but we highly recommend that you complete it because it gives families more confidence in your profile.
If you choose to complete it, we'll also provide you with a CV that shows that your ID has been verified by AoN (Army of Nannies). It could also come in handy for any families you find by other means.
Your free Nanny CV
Once you have completed your profile, you'll be able to download a PDF of it laid out as a professional CV.
We hope you find this feature useful for interviews you have with any potential families.